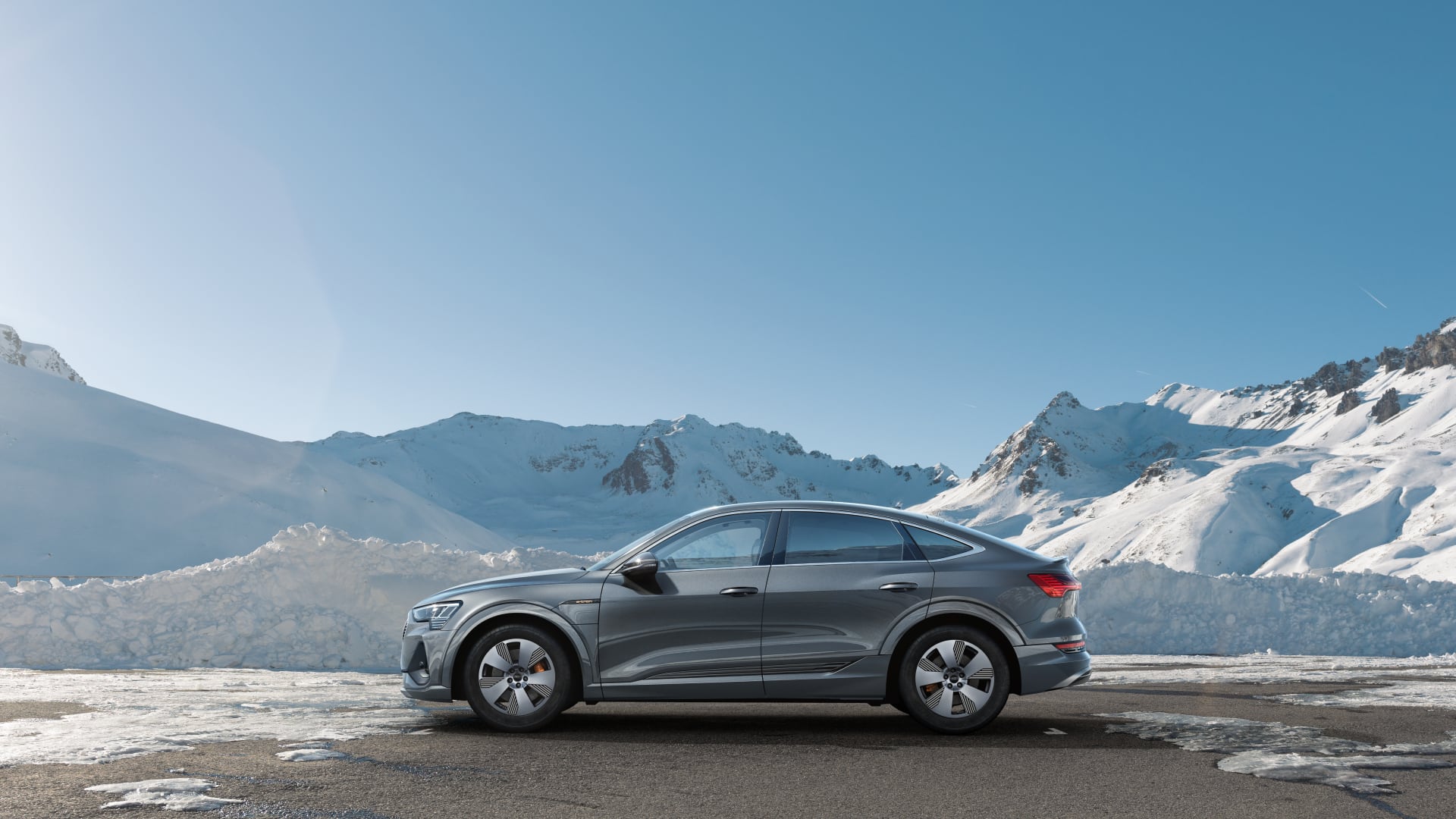 Car comparator
Car comparator
Add vehicles to start comparing
When deciding on your next car, it is important to compare like for like. Whether you are a private customer, a fleet manager or a company car driver, our comparison tool makes it easy
To get started, select an Audi and additional vehicles (or enter a registration number) and you'll see how the cars you're considering compare. Whatever make or model, you'll get an accurate picture of equipment, performance and running cost differences at a glance.
All vehicles are tested according to WLTP technical procedures. Figures shown are for comparability purposes; only compare fuel consumption, CO2 and equivalent electric range figures with other vehicles tested to the same technical procedure. These figures may not reflect real life driving results, which will depend upon a range of factors including the accessories fitted (post-registration), variations in weather, driving styles, vehicle load and, for battery electric vehicles, the starting charge of the battery.
For plug-in hybrid vehicles, WLTP test data is obtained when the battery is fully charged and does not include data on electricity consumption. This tool, therefore, does not include electricity costs for plug-in hybrid vehicles and actual fuel costs for plug-in hybrid vehicles are likely to be higher since battery charge will decline with use.